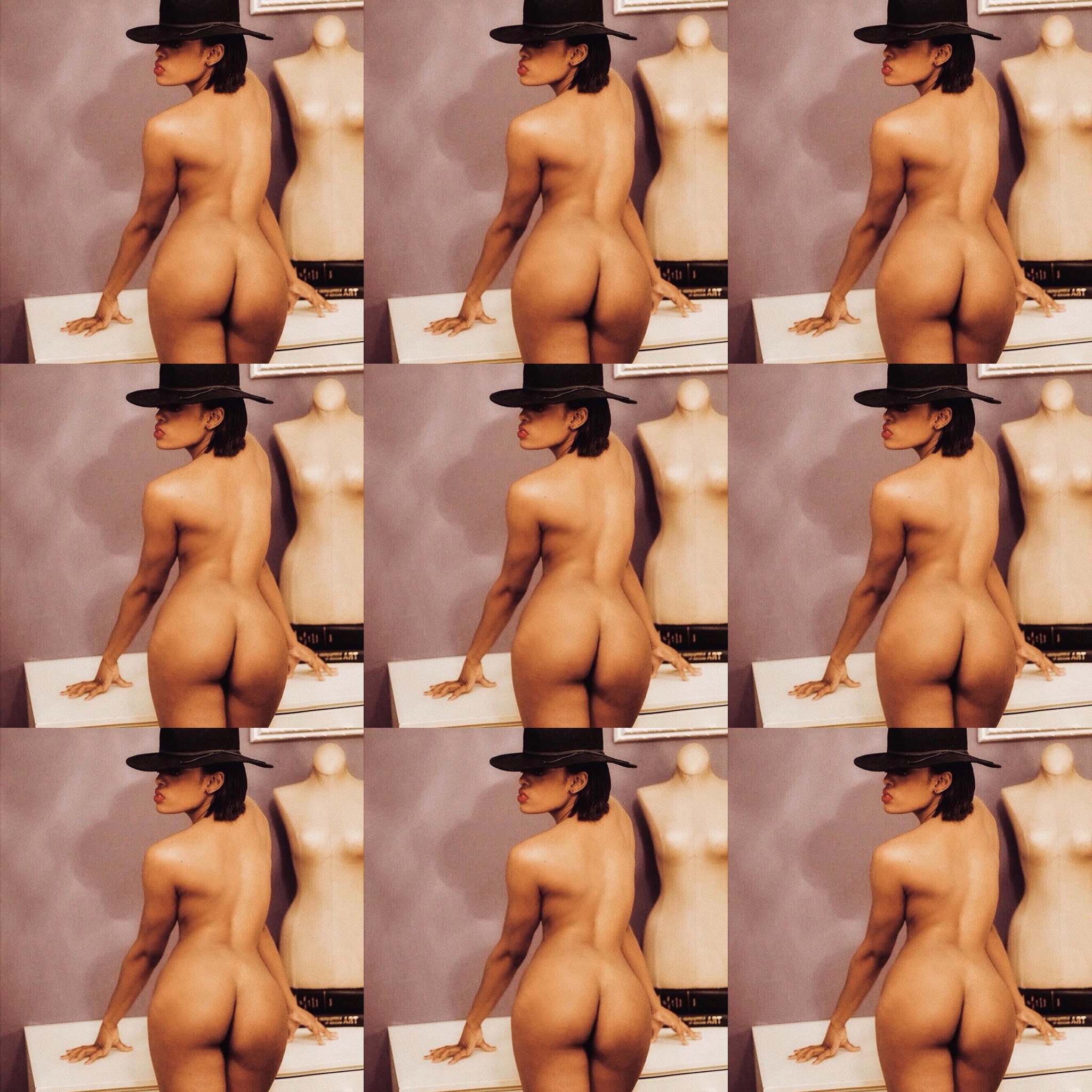 Artistic/Figure Nude
Artistic or Figure nude implies posing is a non-provocative and not explicit. There should not be any sexual implications in the posing or what is being captured. Fully unclothed and including up to full frontal nudity without genitalia explicitly showing (ie-no spread legs for a female model).
I really enjoy posing for photographer and content creator . After 3 years of posing nude, creating content for my site. Figure Nude Modeling is at the top of my list.
For Bookings Follow The Steps Below:
1) For serious inquiries reach out via email at jodelle@femmedusoir.com, to discuss shoot details and set up date/location.
2) Location must be provided by photographer or content creator.
3) Model's photo release must be reviewed prior to shoot
4) After confirming the above details with date, location, and releases signed, photographer or content creator must return to site to book model for shoot
5) Minimum hour per bookings: 2hr (Click on Quantity to select how many hours to book)
sale